Our estate
Half of the estate's name is probably due to the former presence of a mill, and the other half seems to be linked with a knight named Chevalier Larose, who owned the neighbouring great growth, Château Gruaud Larose, in the 18th century.  
Acquired in 1971 by Guy Delon, Château Moulin de la Rose is now managed by his children, Jean-François (Technical Director) and Guylène (Administrative Director).
A small enclave among the classified growths of Saint-Julien With just 5 hectares of vines surrounded by grands crus classés, Château Moulin de la Rose is nicknamed the "Lilliputian of Saint-Julien". The estate has a homogeneous terroir with some of the best gravelly soil in Saint-Julien. The blend of grape varieties (65% Cabernet Sauvignon and 35% Merlot), produces a generous, tannic wine that nevertheless maintains all the smoothness and finesse of the great wines of Saint-Julien.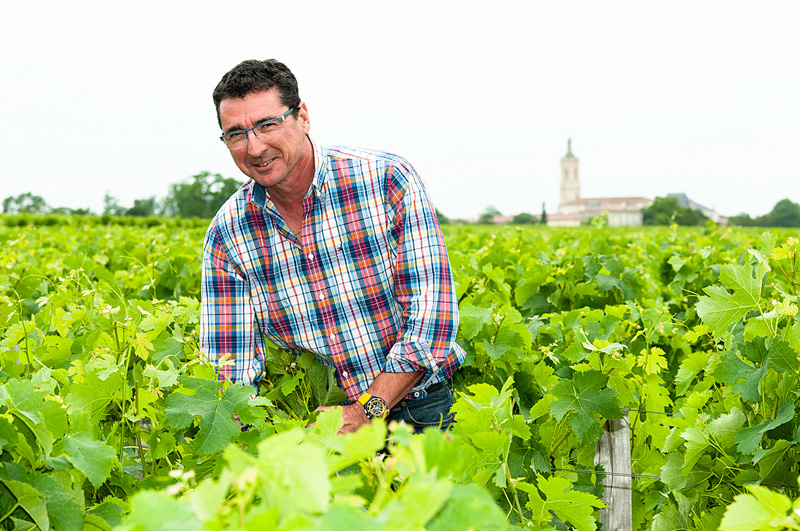 The vineyard…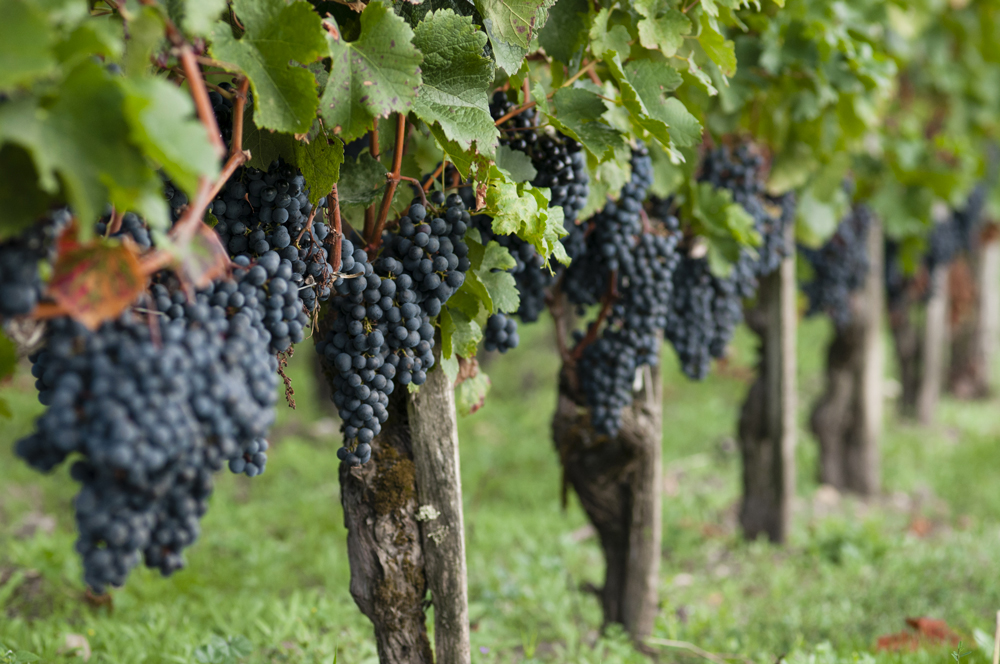 Jean-François Delon believes it is fundamental to respect the terroir. The vines are tended with the greatest of care and attention all year long. The soil is ploughed, the vine density is high (9,000 vines/hectare), and the vines are severely pruned. All vineyard operations are thought through and carried out with respect for the terroir in mind to produce grapes of the best possible quality. Nothing is left to chance in order to make superlative wine from one of the finest winegrowing appellations in France. The grapes are entirely handpicked by a team of experienced seasonal workers who meticulously sort the fruit in the vineyard.
The cellar…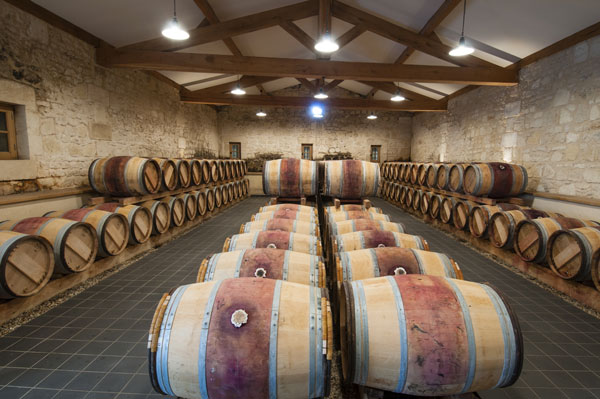 The vat room houses 5 temperature-controlled stainless steel fermentation vats. The grapes are crushed prior to putting into vat and the new wine stays on the skins for approximately 3 weeks, although this can vary according to the ripeness of the tannin and the vintage character.
Jean-François Delon has decided to age the wines traditionally. Château Moulin de la Rose thus spends 20 months in French oak barrels, one third of which are new each year. The wine is racked every three months and fined during the second winter after the vintage.